Vermont Photographer Kurt Budliger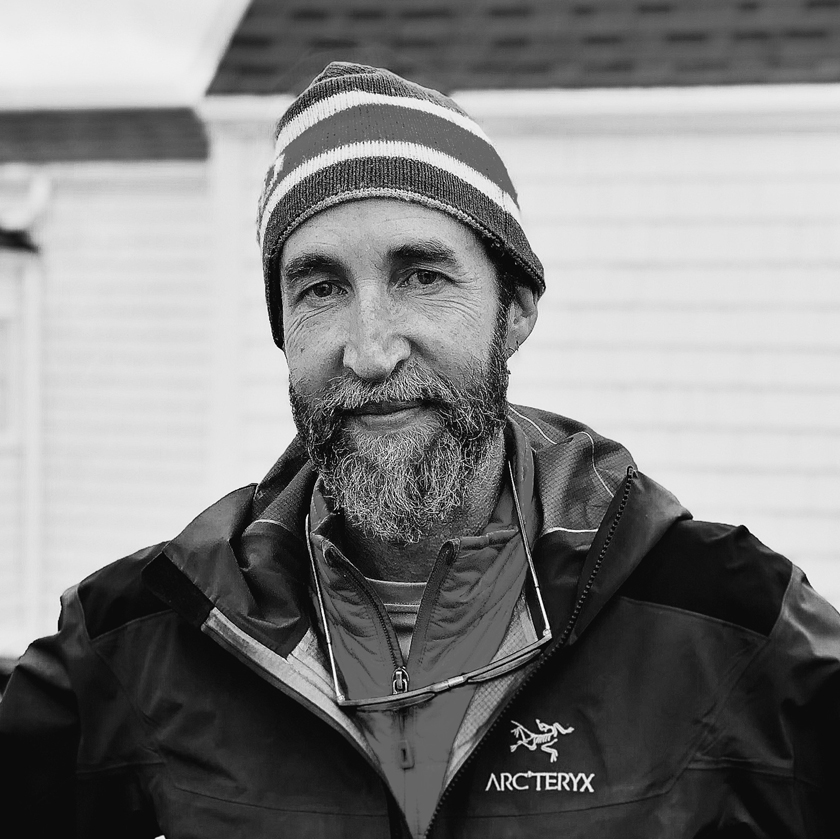 KBP is a full service photography business specializing in scenic landscape and nature, outdoor lifestyle, and fly fishing photography, as well as fine art prints, workshops and editorial and commercial assignments.  Kurt  has been photographing the natural landscape for over  20 years.  His photographs and articles have appeared in a number of books, calendars and magazines and are routinely used by non-profit conservation organizations working to protect wild lands. His clients include Outdoor Photographer, Popular Photography, National Geographic Adventure, Outside Magazine, Vermont Life Magazine, Eastern Fly Fishing, Patagonia, 1% for the Planet, Trout Unlimited, Trust for Public Land, The Nature Conservancy, and many more.
Kurt is the co-founder and lead instructor at Green Mountain Photographic Workshops, a Vermont based photography education organization.  He is also an instructor/teacher of digital photography with Vermont State Colleges at the Community College of Vermont in Montpelier.  Prior to becoming a professional outdoor photographer and workshop leader Kurt taught middle school science in Vermont and was an outdoor/envirionmental eductor for NYS Department of Environmental Conservation and NYS Parks.  He holds a BS in Natural Resources from Colorado State University and an MS in Teaching from Plattsburgh State University.
His high impact, fine art prints  make a beautiful addition to any home or business.  Please don't hesitate to inquire about single print purchases or larger corporate installations.  A searchable database of high quality, artistic stock images can be accessed by clicking on the stock archive link above, providing high impact imagery that will set your business or project apart from the rest.
Let's face it, each of us has some degree of negative impact on the environment.  Part of Kurt's photographic mission is to foster appreciation for the natural world and promote the conservation and preservation of open space.  For the past 16 years Kurt has been taking that commitment one step further by donating his time, photography and a portion of annual revenue to organizations working at the grassroots level to solve some of our environmental problems.