Holy cow!! I can hardly believe that 2018 has already come and gone!  And just like that I'm realizing that my last post was from almost exactly one year ago; the 2017 year in review of my favorite images.  To say I've been a bit remiss in posting to the blog would be a gross understatement.  Oh well, there's always this year.
As with every new year celebration it's a time for reflection on the days and months that have passed and an opportunity to set new goals for growth and exploration in the future, both personally and professionally.  2018 was a pretty darn good year as far as they go.  I had the pleasure to once again travel to some truly epic destinations and share my love of landscape photography with some of the most amazing clients on the planet.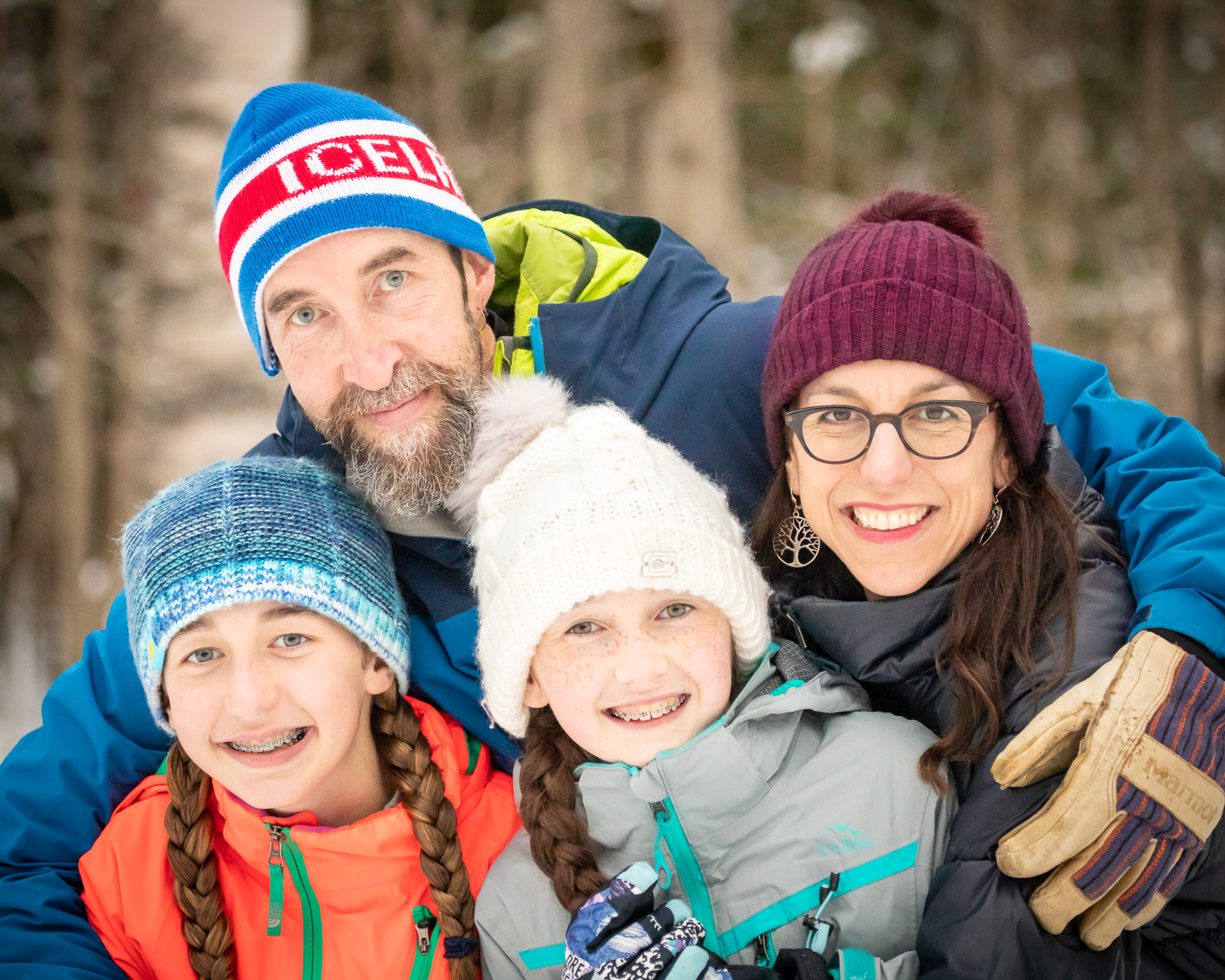 We lead photography tours and workshops in Arches, Canyonlands and Bryce National Parks last winter, Patagonia and Olympic National Park last spring, Iceland during the summer and then again in Colorado, Vermont and Acadia National Park this fall.  I've had the pleasure of visiting many of these locations in years past, some of them for many years now.  As much as I enjoy visiting new locations I love to revisit familiar ones.  I find the familiarity allows a certain amount of freedom to explore and move beyond the obvious in search of something new and exciting.  We've got lots of great workshops planned for 2019 and full schedule of programs can be found at Green Mountain Photographic Workshops.
I also was fortunate to spend a lot of quality time with friends and family in 2018.  My kids are growing up quickly, now almost 12 and 14 and I'm beginning to realize that they will soon be leaving us to make their own way in this marvelous world.  We spent a wonderful 2 weeks exploring and backpacking in the Eastern Sierras of California.  They are finally old and strong enough to carry all their own gear.  It was an amazing trip and one that certainly reignited my love for hiking and sparked and new passion for them.  I also made my health and fitness more of a priority in 2018.  I shed some of the middle aged flab that started to rear its ugly head and got back into mountain biking.  That is until my season came to an abrupt end after a nasty crash resulting in torn ligaments in my shoulder.  It's amazing how long it takes to heal now…
So far 2019 looks to be shaping up as another fun and exciting year.  We'll be doing a couple of fun family trips again this year, the first of which is this winter when we'll be spending a week or so on the Yucatan Peninsula making vitamin D.  This summer I'll be presenting a couple of photography conferences; the NECCC annual conference in July and then in August I'll be presenting and leading workshops at the first annual Sedona Photography Symposium.  Personally I'm hoping to take on a few personal photography projects and visit some new locations to jump start my creativity.  So stay tuned!
Now without any further ado I give you my favorite images from 2018 (in no particular order mind you).  Many of these I've shared on social media platforms as I've made or processed them and some might even be new.  While these might be my favorites now there's no guarantee that they'll remain so in the coming months.   There are still a bunch of images in the archives from 2018 that have yet to see the light of day.  I'm notoriously slow to get things processed.
I hope you all have a safe, fulfilling and exciting 2019.  Please stay in touch and I hope to see you all in the field doing what you love best.