Wow, and just like that not only is another year offically in the books but we've also crossed the threshold of yet another decade.  For me, it will offically become the 3rd decade that I've been pursuing my passion for landscape photography.  25 years ago I began my journey as a photographer.  I think back to those early years and marvel at how slow the learning actually curve was.  It was pre internet, no blogs, no websites, no video tutorials, no digital cameras with LCDs and histograms for instant feedback; only books, mentors, film and trial and error.  Damn, those were the days!
It's hard to believe but I'll be turing 50 in just a few short days and can now say that I have been pursuing the art and craft of photography for half of my life!  I'd like to think that I'm finally getting pretty good at it 😂  In all seriousness however, it is amazing to look back at the past year and beyond to see how far and how much my work has evolved.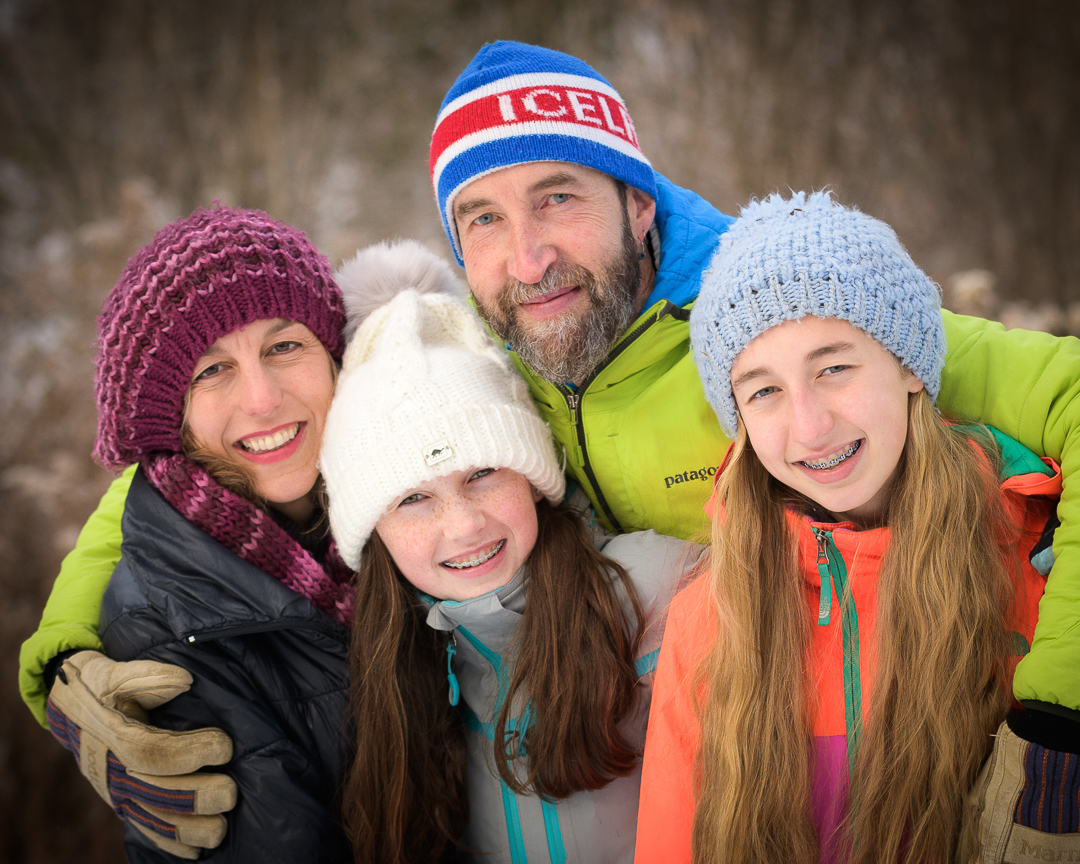 In 2019 I continued to lead many workshops in familiar locations like Vermont, Acadia National Park, the San Juan Mountains of Colorado, Arches and Canyonlands National Parks, and Olympic National Park.  I also teamed up with Benjamin Williamson of Down East Magazine to co-lead a series of workshops on the Maine Coast.  We'll be repeating two of these worskhops during summer 2020, mid coast Maine and Monhegan Island.  I was also honored to present at two photographic conferences in 2019; the annual New England Camera Club Conference in Amherst, MA as well as the first annual Sedona Photography Symposium.  It was great to meet many amazing attendees as well as the talented and passionate presenters at each of these events.  We've got lots of great workshops planned for 2020 and a full schedule of programs can be found at Green Mountain Photographic Workshops.
As I looked back at my work from 2019 a few things jumped out.  I continue to be attracted to extremely ephemeral moments when light, atmosphere and subject coalesce into something fleeting and special.  I'm also struck by the variety of scenes I'm drawn to.  I've never really been one to predetermine the images I'll make before I venture out in the field.  Instead, I strive to be in the field when the weather and light might do something interesting and then react to the aspects and elements of the moment that speak to me.  That way I'm not trying to fit a square peg in a round hole.  I truly love making all types of images, from grand, wide angle compositions to smaller intimate scenes.  Also, the forest enviornment continues to be a highly influencial subject from which I derive a tremendous amount of inspiration and satisfaction.  In fact, I could easily have chosen 19 forest images for its own "best of" post.
I also added a new tool to my photographic kit; a DJI Mavic II Pro drone.  I'd been toying with the idea of purchasing a drone for some time, but in late 2019 I finally pulled the trigger.  It was a lot of fun and creatively fullfilling to see and photograph the landscape from a very new to me perspective.  I haven't had the flying camera machine for too long yet but nonetheless a few aerial shots did make the cut as some of my favorites for the year.
Now without any further ado I give you my favorite images from 2019 (in no particular order mind you).  Many of these I've shared on social media platforms as I've made or processed them and some are no doubt newly released.  While these might be my favorites now there's no guarantee that they'll remain so in the coming months.   There are still a bunch of images in the archives from 2019 that have yet to see the light of day.  As many of you know, I'm notoriously slow to get things processed.
Thanks in advance for perusing the images.  Let me know which ones resonate with you in the comments.  I hope you all have a safe, fulfilling and exciting 2020.  Please stay in touch and I hope to see you all in the field doing what you love best!